Algorithms
Tali has the special power of transporting to another place very fast. She can even carry a few people with her. After Tali learned binary code, she figures out the answer of the first clue: "China". In a few minutes, she and Andrew are in Beijing, the capital city of China.
When Andrew is out shopping, Tali starts to feel hungry. Andrew tells Tali on the phone that a simple Chinese dish that he has learned is called "stir-fried egges and tomatos". Put oil in the wok, after it's heated, put three eggs in. Then add two tomatos and stir until done.
Ten minutes later, Andrew comes back and sees Tali standing in front of the kitchen range making stir fry. He peeks inside the wok and starts to laugh. Tali is stiring three shelled whole eggs and two whole tomatos.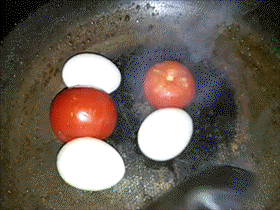 .
Tali has never seen a dish of stir-fried eggs and tomatos. So she simply puts whole eggs and tomatos into the wok. She doesn't know she needs to beat the eggs and slice the tomatos first.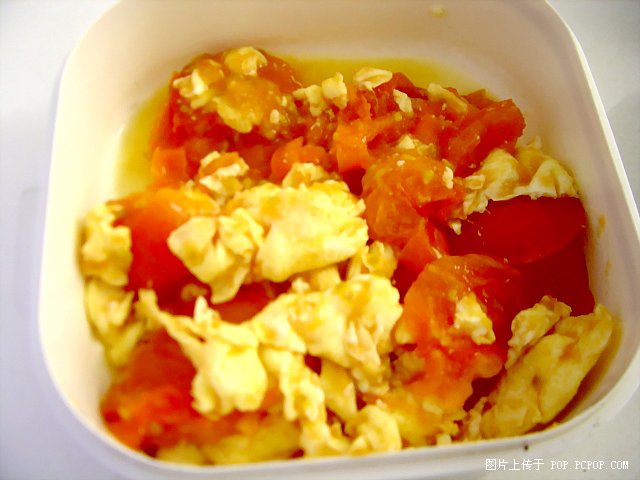 .
Instructions to people who are totally new to something must be very specific. Because they don't know the extra steps that are not included. Our everyday language is usually casual with the assumption that people have common sense. However, computers do not have such common sense. We need to tell them each step precisely. It is like magical spell. You have to say the spell exactly right in order to make the magic work.
A list of steps to finish a specific task is called an algorithm. A computer program can implement an algorithm using a programming language. It can then be run, or executed, on a computer.